His Journey – Listen to Edward story
Edward is a 65 year old man who had a radical prostatectomy with a robotic approach. Edward has little erectile function and after a lot of research has opted for a Penile Implant. Edward had implant in 2017.
Patients Share Their Stories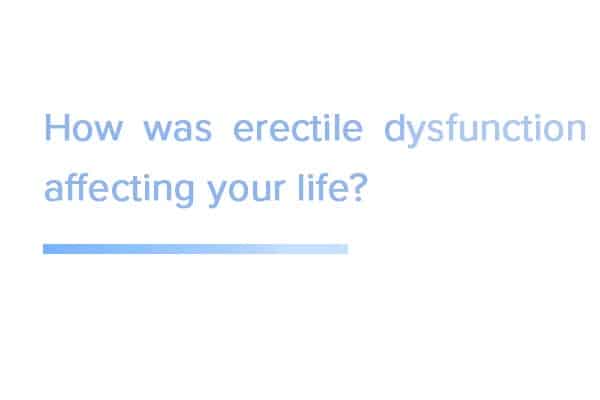 Unable to watch Andrew's story? Read his story below
How was erectile dysfunction affecting your life?
As a person with a very high sex drive not being able to have an erection it made me feel inadequate and loss of confidence and almost to the point of depression.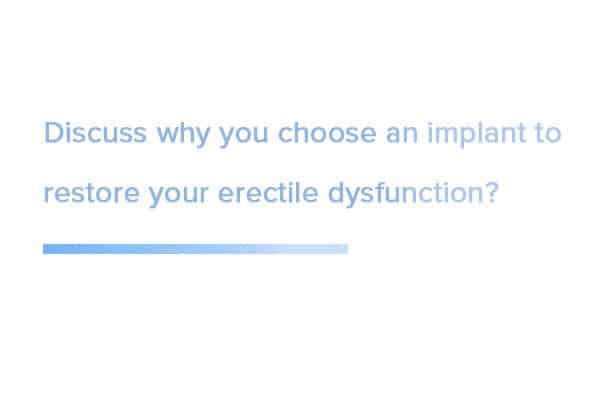 Discuss why you choose an implant to restore your erectile dysfunction?
I had prostate cancer which leaves you not able to get an erection. I tried all the various medications including caverject the injection that was always a hit-and-miss and therefore I decided to research and find out more about penile implant and I'm very happy with what the procedure has delivered for me.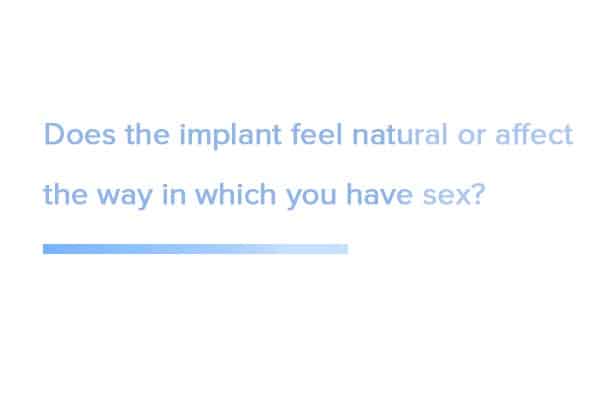 Does the implant feel natural or affect the way in which you have sex?
Not at all it feels very natural. I'm not uncomfortable with it and sometimes I have to you know think if I have one or not it's that natural.
Article and videos Erectile Dysfunction Solutions
View more